Sunday Música: Justin Howl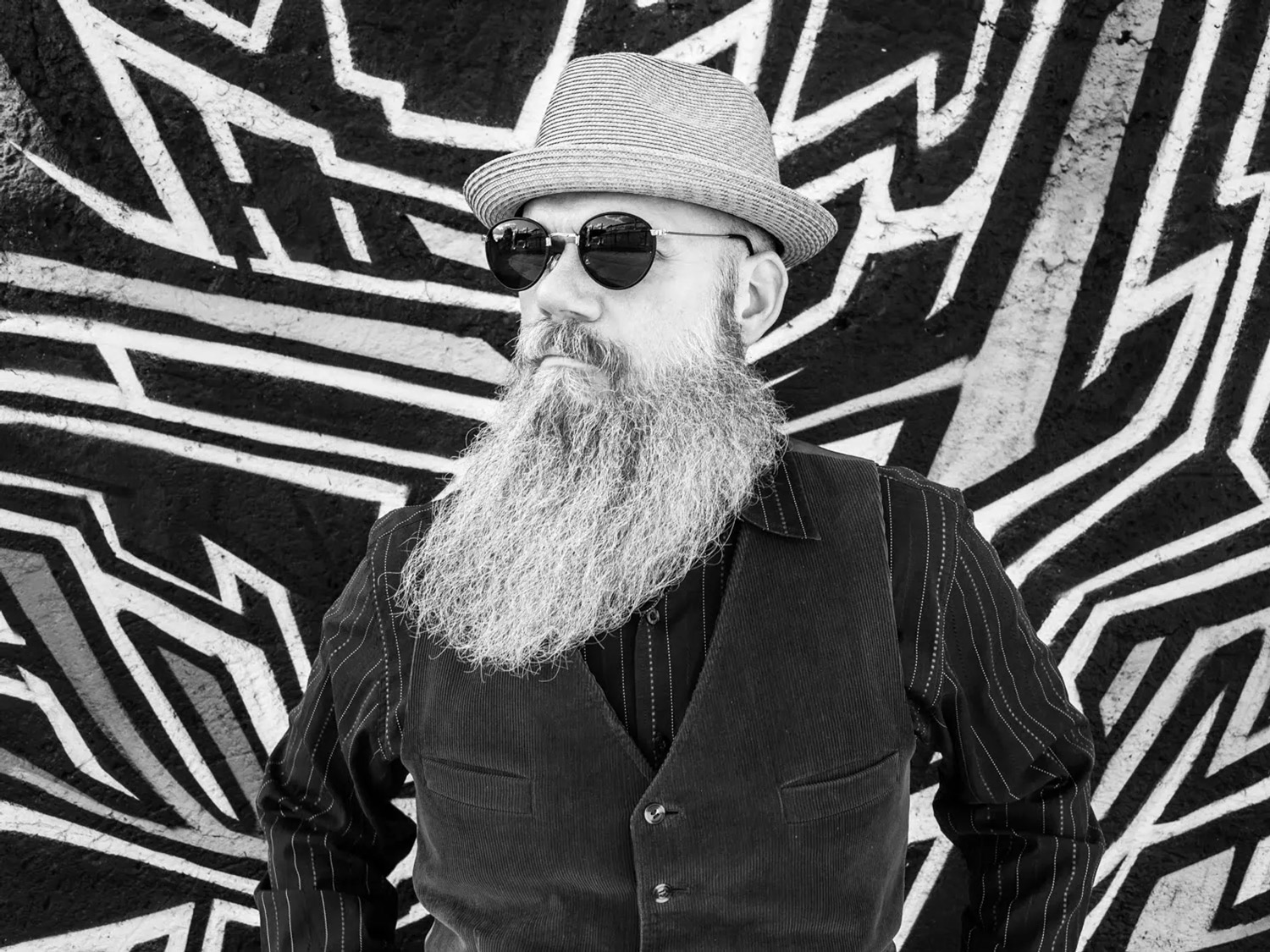 Justin Howl is an internationally touring blues and roots singer, songwriter, guitarist, and harmonica player based in Chicago, IL, USA. Blues Blast Magazine called him a "strong singer" whose tunes "will strike a chord with you. . . . and are intelligent throughout," in reviewing his debut album Justin Howl and the Salty Dogs. His second album, a solo acoustic project titled Wanderlust, was released in December 2020 and hailed by Music Connection Magazine as "wonderfully weird. . . . cool and vibey. . . . topped off by Howl's warm and rangey vocal presence."
https://www.justinhowl.com/music
Join us for an afternoon of music and wine on our estate patio overlooking our vineyard and the Willamette Valley! We have a variety of award-winning estate wines available, as well as light charcuterie. Open Daily, 12–6pm. Salud!
Music Justin Howl
Sunday, Aug. 27, 3–5pm