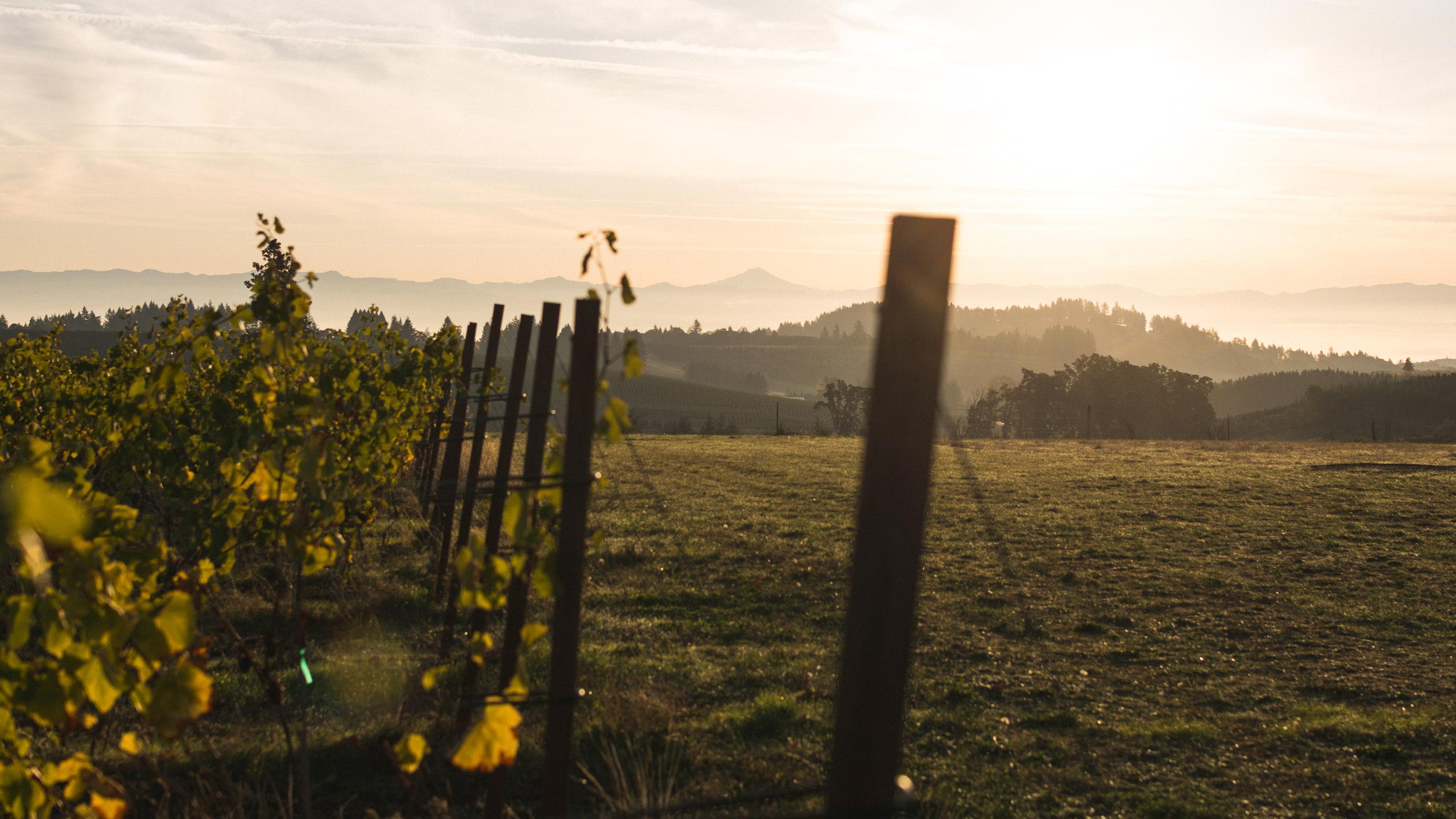 We are a Mexican-American Family-Owned Vineyard, Winery, and Tasting Room in South Salem, Oregon. We have been growing grapes for over 20 years in the Heart of the Willamette Valley.

Our Wine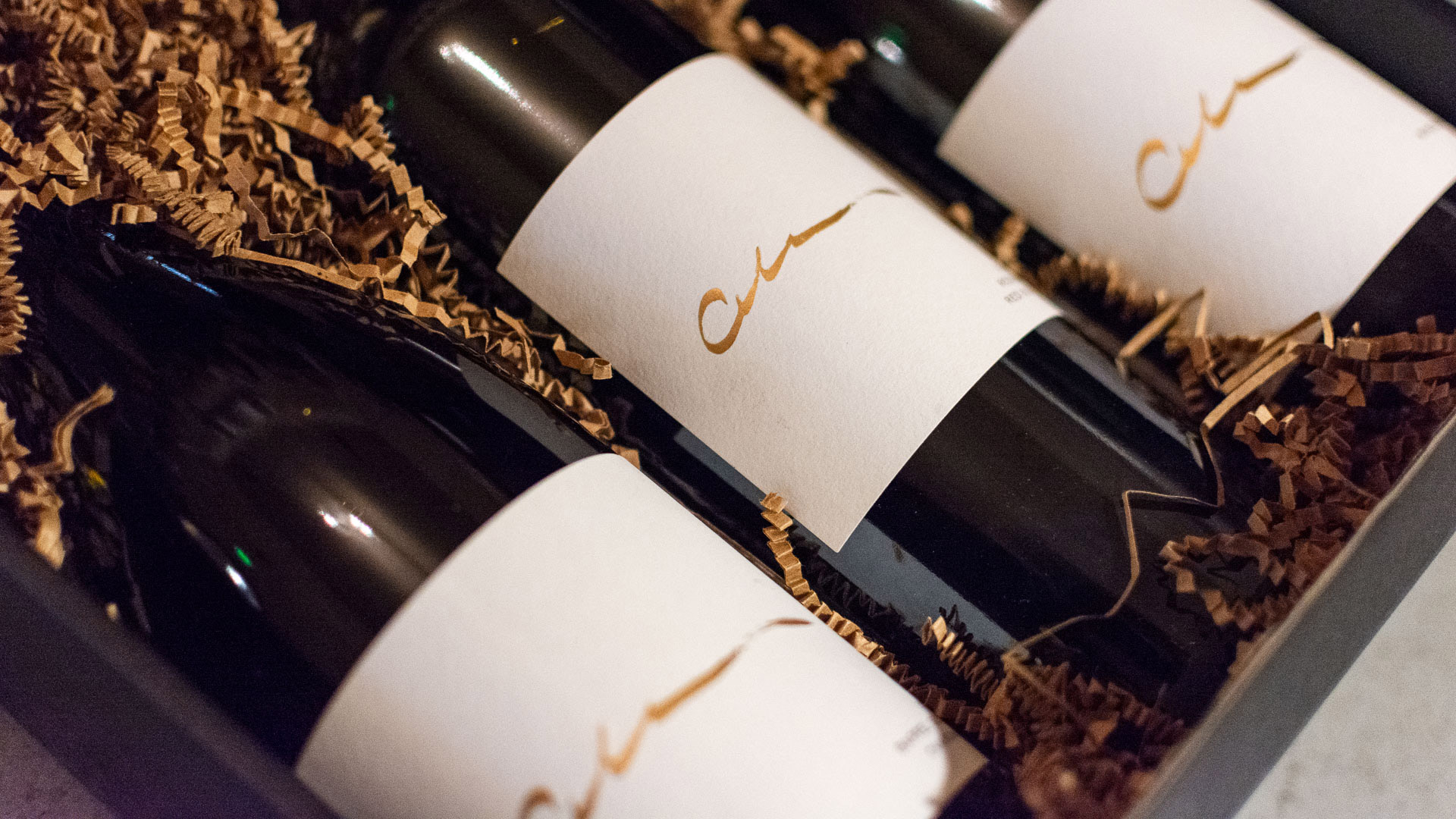 Stock up the Cellar. Grab a Gift bundle!
There's nothing quite like sharing a glass of wine with friends and family. It's a time to connect, unwind, and create a memory. Elevate your holiday celebrations with our elegant estate gift bundles. Salud!
Featured Wines

2018 'Thistle Hill' Pinot noir
Initially a burst of rose petal and anise jump out of the glass. Then, at first sip, married flavors of cranberry and almond coat your palate, followed by cherry bark and vanilla from 100% new french oak barrel aging.
97 Points - James Suckling, 2022

The Alma Collection
The Alma Collection includes a variety of beautiful wines. It is sure to please any wine lover, and it is a gift that will be appreciated for years to come.

'La Moza' Oregon Rosé Bubbles
Immediately opens up with strawberry and rose petals. The creamy bubbly finish coates your palate with red velvet and hints of gardenia. 100% Single Estate. Single Vineyard.
Featured Happenings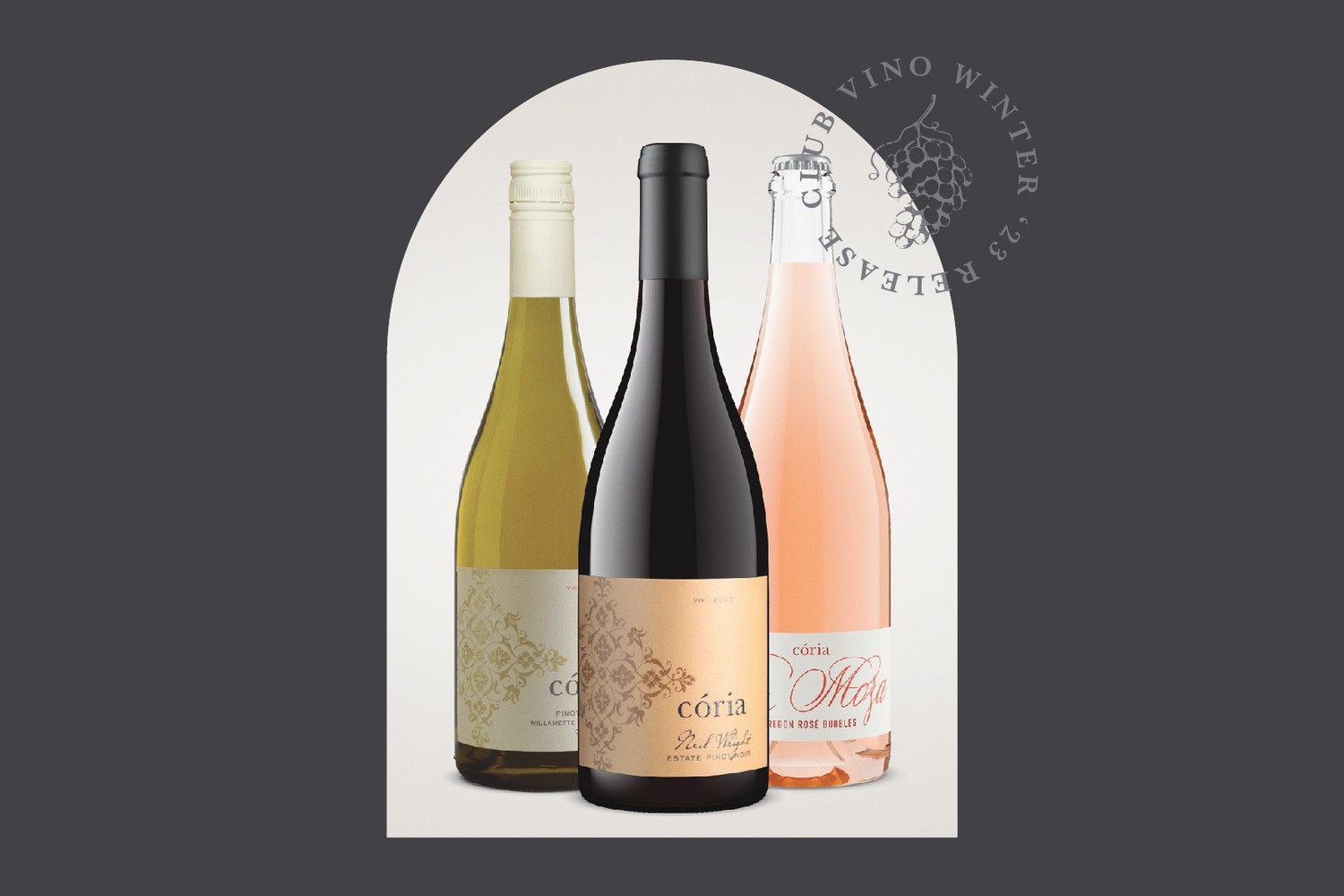 Club Vino Winter '23 - Dec. 9
Club Vino Members—Please drop by our 'Holiday Open House' on Saturday, December 9th, anytime between 12–6pm. This is a great opportunity to learn more about the wines in your release! To compliment all the wine tasting you'll be doing, we'll be serving up a few small bites for you to enjoy during your visit!

Not a Club Member Yet? Join our Club!

Sat. Dec 9, 12–6 PM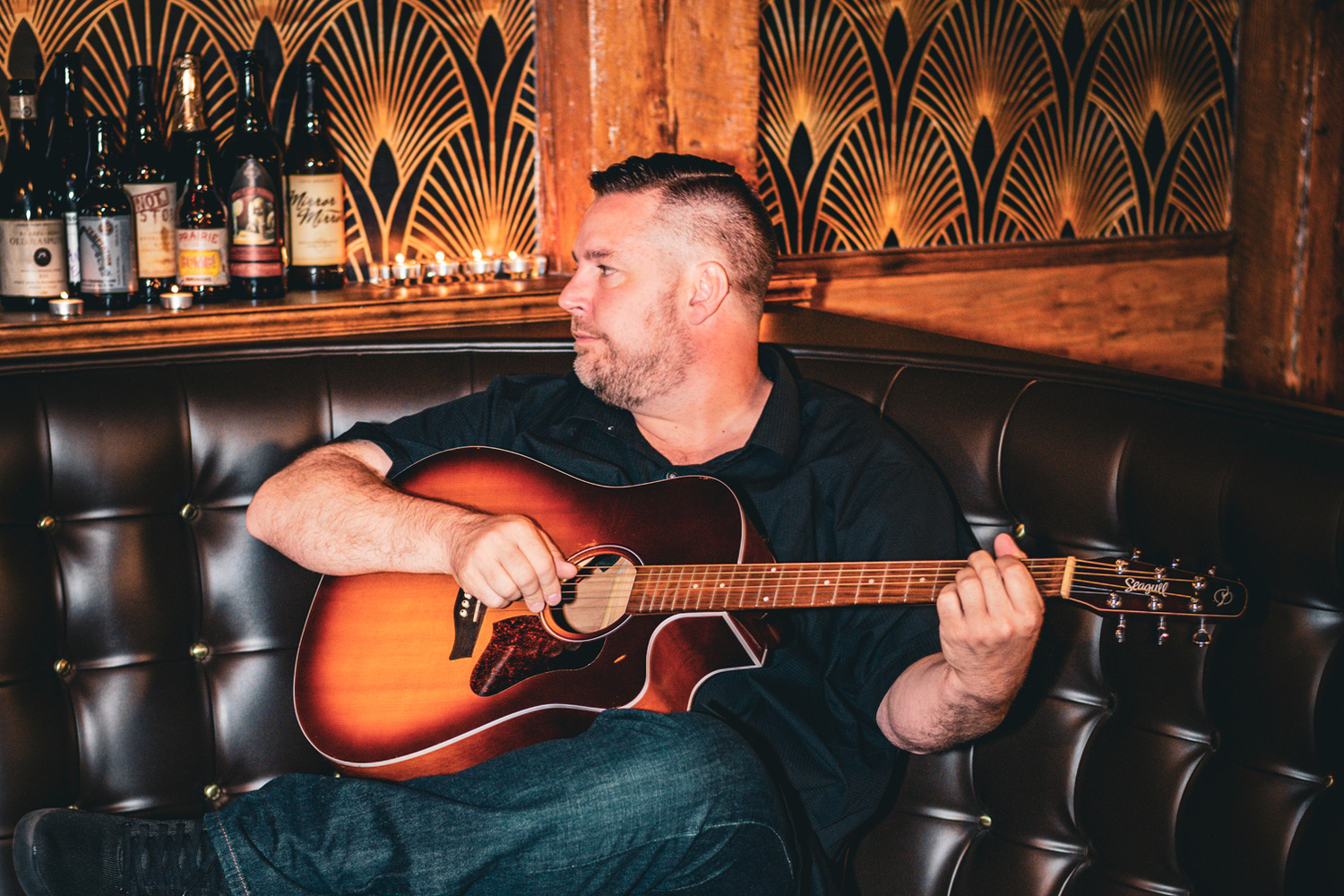 Sunday Música: Andrew Hussey
Andrew has always been a singer with passion! He discovered vocal jazz early, and music has been everywhere he's been since. Influences include acoustic rock jams by the likes of Dave Matthews Band, Ben Harper, Phish and Jack Johnson.
Enjoy a glass or flight in our indoor patio while taking in views overlooking the estate & vineyard and the Willamette Valley! We offer wine by the flight, glass, and bottle to enjoy on site or take home; as well as light charcuterie.
Sun. Dec 10, 3–5 PM
Our Story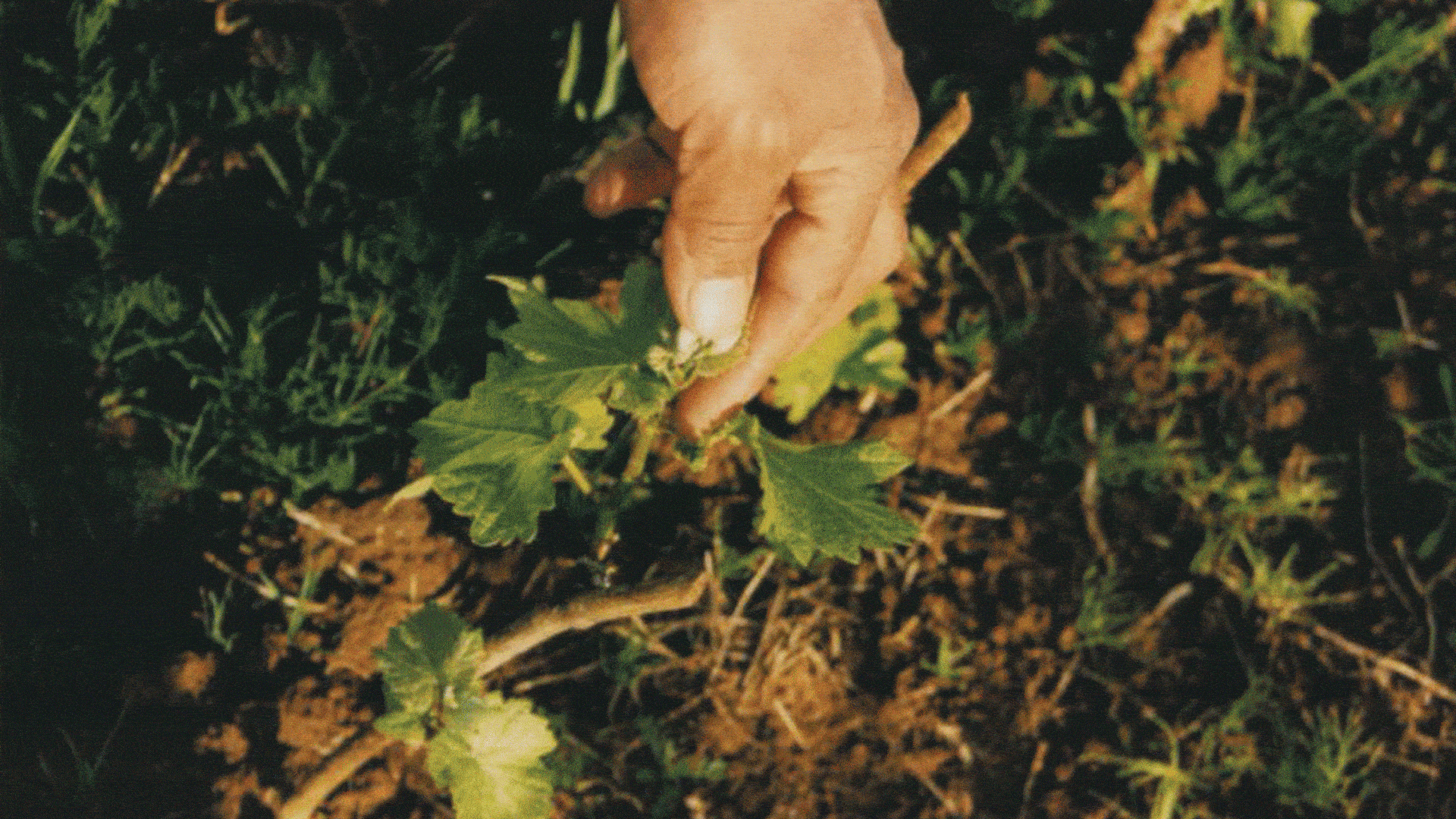 It all began in the Spring of '79.
As a bi-cultural family, the story of Luis & Janice begins from separate family heritages and cultural backgrounds. In the spring of 1979, Luis and Janice met and started their journey together. In 1988 they purchased their first piece of property, a small 9 acre parcel which became the family home and later the original site of the family vineyard. Early in 1997, the neighboring property came available, they decided to take the chance and put down more roots into the Willamette Valley. In the winter of 1999 they planted their first Pinot noir and Pinot gris vines. This was the beginning of an ongoing journey...
Wine Club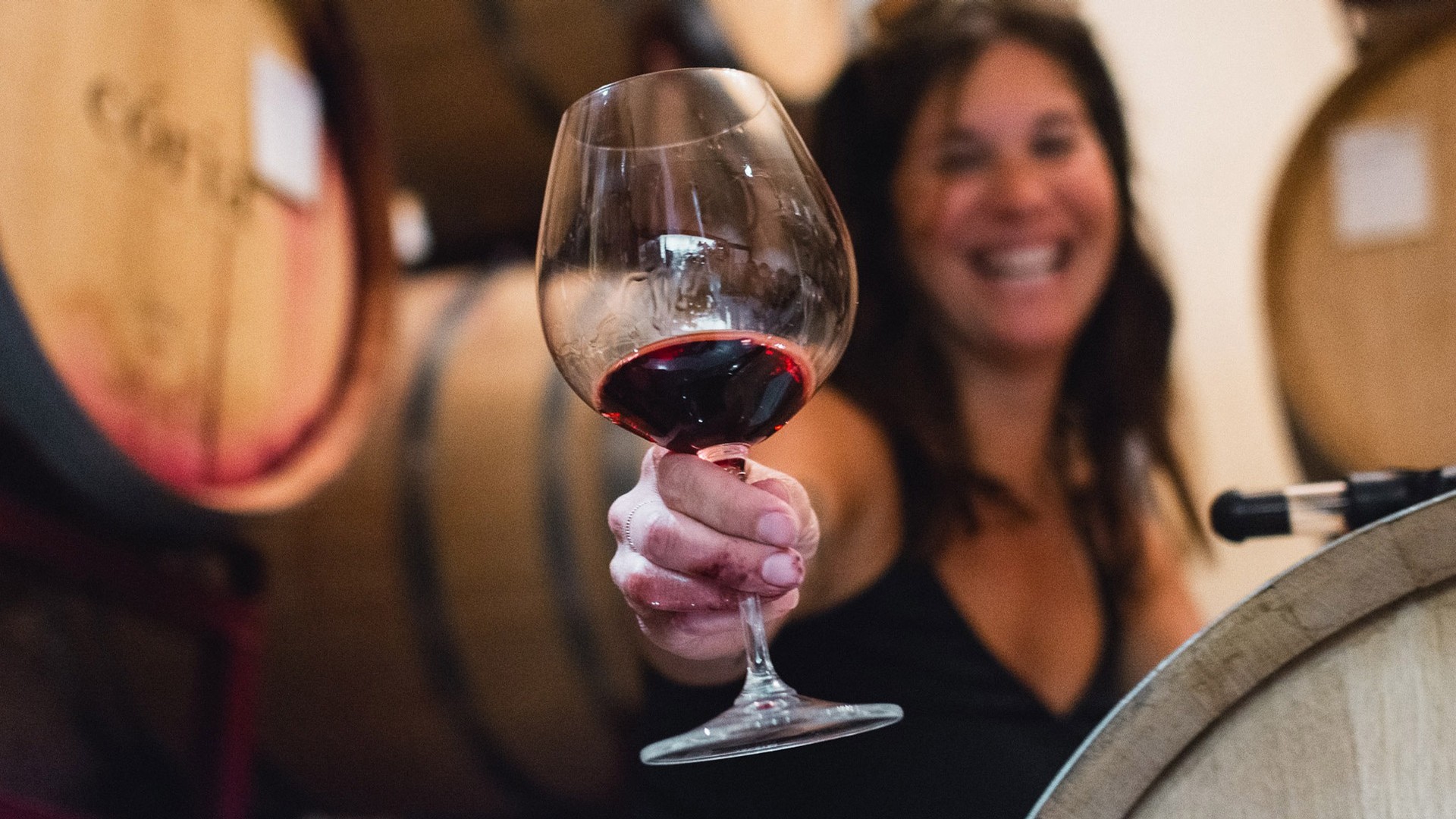 Our wine, your choice. Join the family!
¡Bienvenido! Discover our three unique wine clubs, each with a wide range of benefits, including fully customizable allocations, complimentary tastings for you and guests, first-hand access to library wines, and invitations to exclusive member events and tastings. Whether you are new to wine, or looking to collect for your cellar, we have something for everyone. Salud!
stay in touch
We're happy to send you occasional updates from up on the hill! Get info on new wine releases, vineyard activity, and be the first to know about special events at Cória Estates. Salud!