A gorgeous winery & vineyard setting high-up in the hills in Salem, Oregon. Featuring award-winning wines & stunning panoramic views of the Willamette Valley.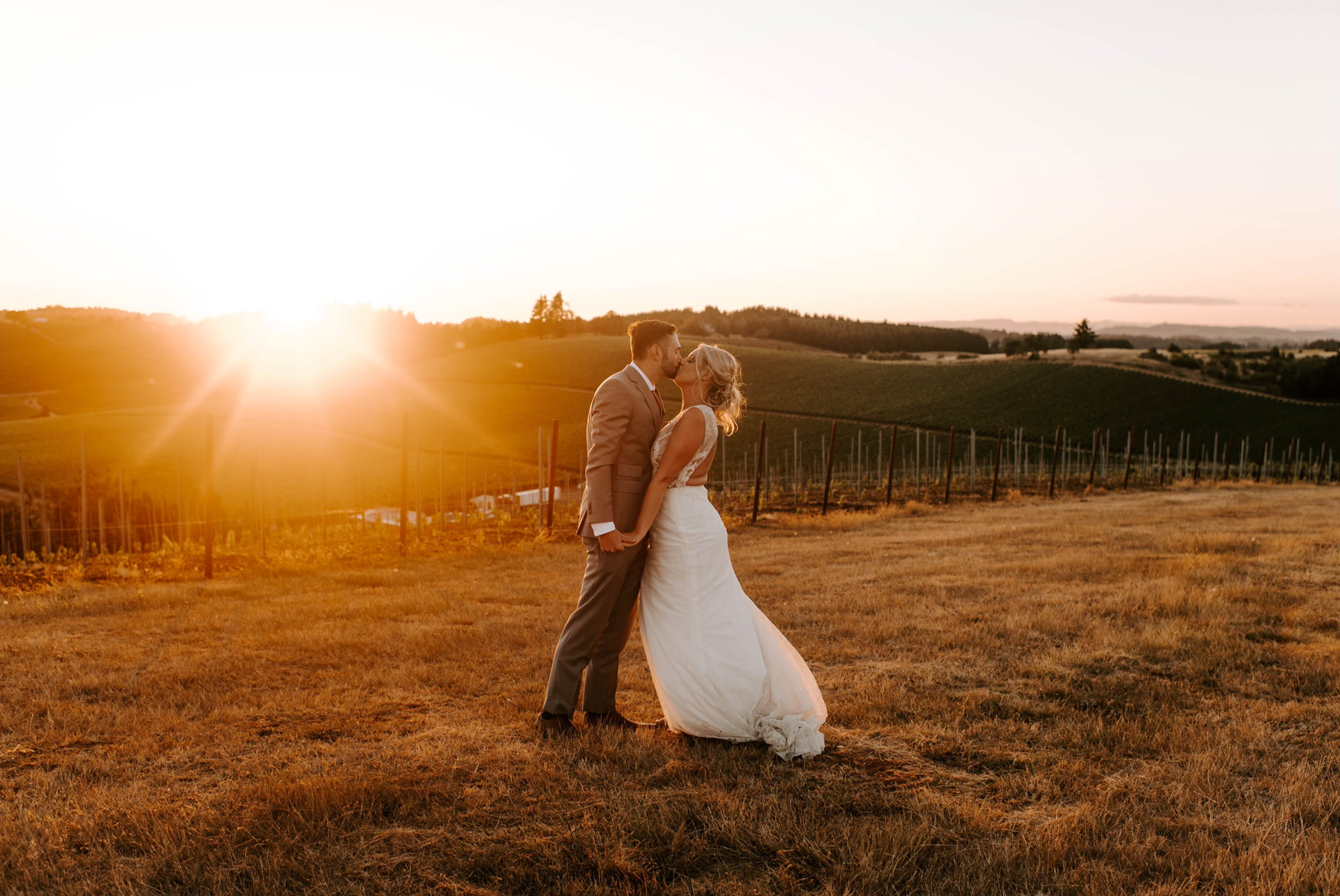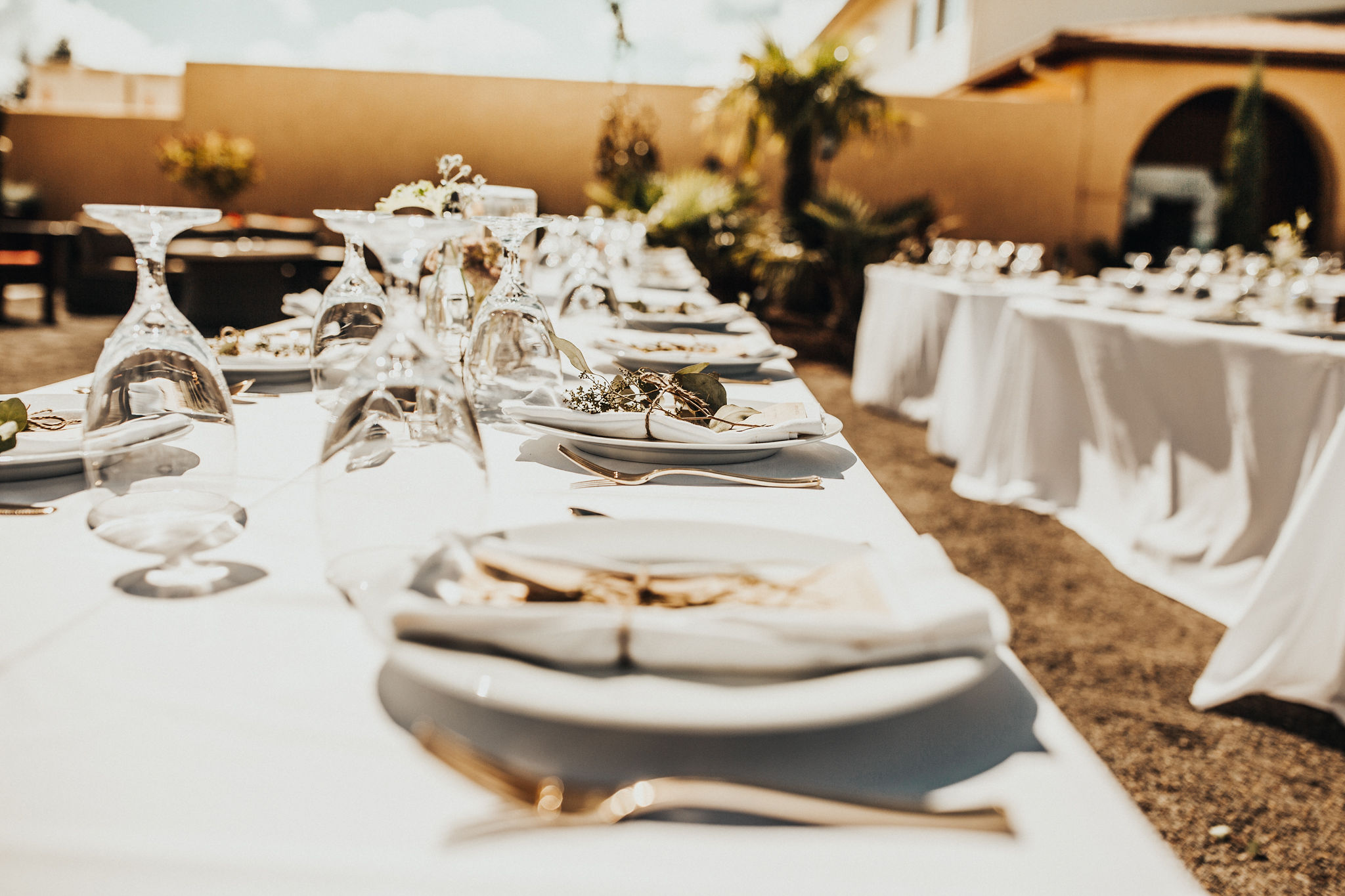 Venue Details
Amenities
Access to Onsite Estate Parking
Freedom to Choose Caterers & Vendors
Indoor ADA-Approved Restrooms & Facilities
White Cushioned Wooden Chairs
8' Tables
60" Round Tables
Extension Cords
Outdoor lighting
Moveable Wet Bar
Bar Service
Barrels for Decoration On-Site
Musician Staging Areas
Panoramic Vineyard & Landscape Views
Capacity
Our Venue can host up to 150 guests, with parking onsite for 75 vehicles. We have different spaces available to accommodate groups big and small.
Price Guide
For more information on pricing, please submit information regarding your event via our event info form! We'll get back to your shortly with more info and pricing details. Salud!
Recommended
Vendors
Photographers
Vettrus Visuals
Madison Mooney
Tiffany Redwig Photography
Andrew Christensen
The Pair Visuals
Videographers
The Pair Visuals
Jack Landers
Jared Whitney
Caterers
Willabys
Adam's Ribs
BTM
Wild Pear
The Blue Pomegranate
Sanchos Tacos
Grand Cru Hospitality
DJs
The Aussie DJ
Devon Allen
Florist
Crowley House Farms
Randalls Garden
Pemberton's Florist
Decor Rentals
The Love of Pete
Danner & Soli
A to Z Rental
Wine Purchase
Wine purchase is required within the event contract. Wine purchase amount is determined by the number of guests. Additional wine purchases are always available. There will be a 15% discount on cases for any non-club member and 25% discount on cases for wine club members.
Outside wines and sparkling wines are allowed as approved by Cória Estates Winery (CEW) and must be served by CEW staff or caterers. A $30 per bottle corking fee will be charged with any outside wines or sparkling wines. Beer is allowed as approved by CEW and must be served by CEW staff or caterers. Unfortunately, Spirits are not permitted on the premises or facility at all times.

Versatile Spaces
From décor, catering and entertainment, we strive to make your event exactly what you envision. Let us help you create a day that is unforgettable. Our space is yours to personalize.

Panoramic Views
Stunning panoramic views overlook the Willamette Valley. The Winery overlooks estates vines to the west, and The Cascade Mountain Range to the east.

Award-Winning Wine
In our family, wine is a symbol of unity, love and hard work. These three elements are threaded throughout the growing of our grapes and into the care of our winemaking.
Tours and site visits are available by appointment with our event coordinator. We look forward to working with you!