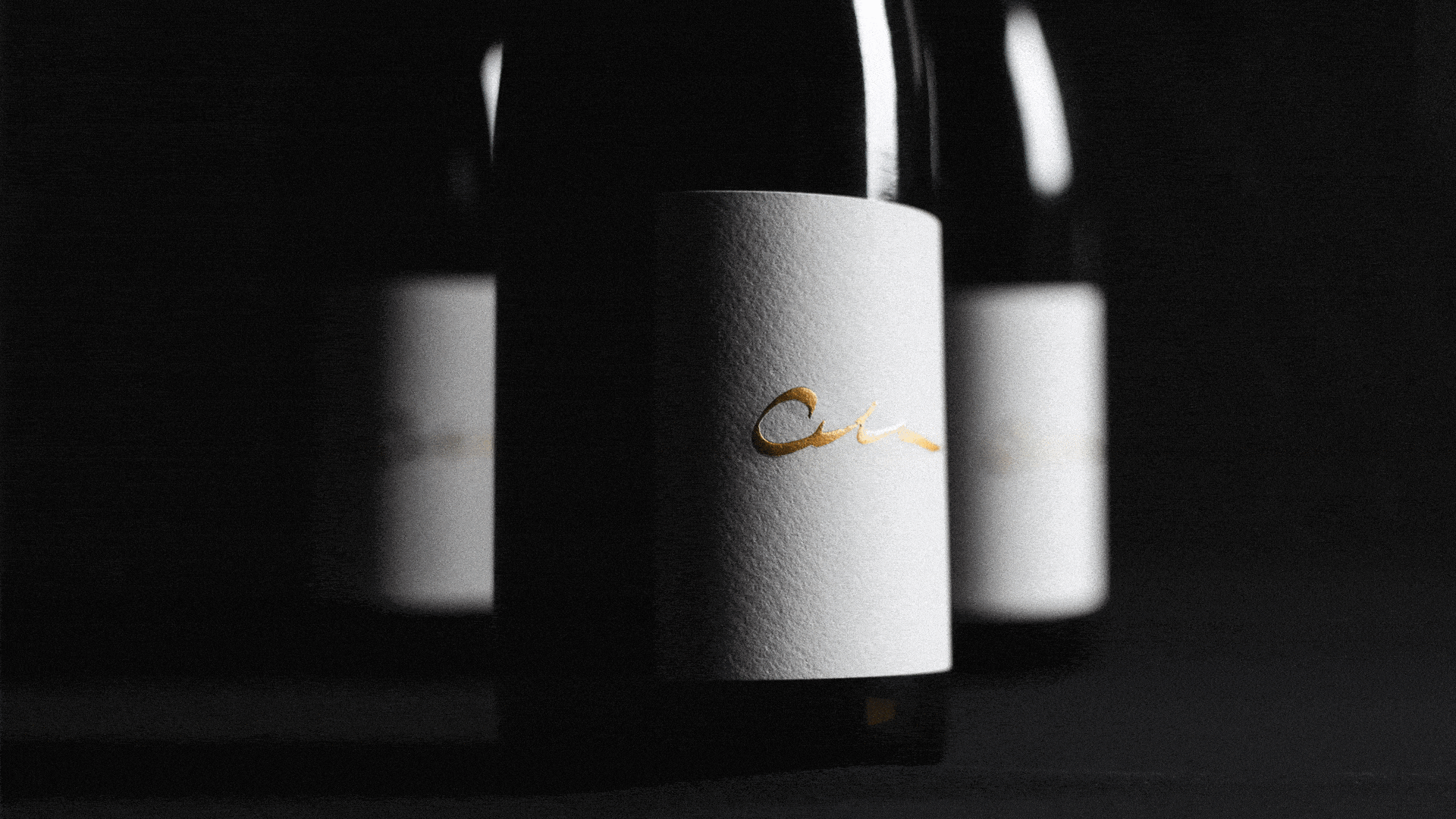 Alma de Cória
Alma de Cória was inspired by our winemaker, Aurora Coria, to highlight special passion projects from vineyard to cellar. The fruit is sourced from favorite blocks in the vineyard and is processed with meticulous attention to detail from harvest through aging.
Barrel programs are carefully selected for each of the Alma family wines and blending trials are intimately curated to create the highest quality and elegant wines. As Alma means 'the soul or spirit' in Spanish, we are sharing a little bit of our family spirit in every bottle of wine.

Our First vintage under own label. 2013 Estate Pinot noir, Willamette Valley, Oregon.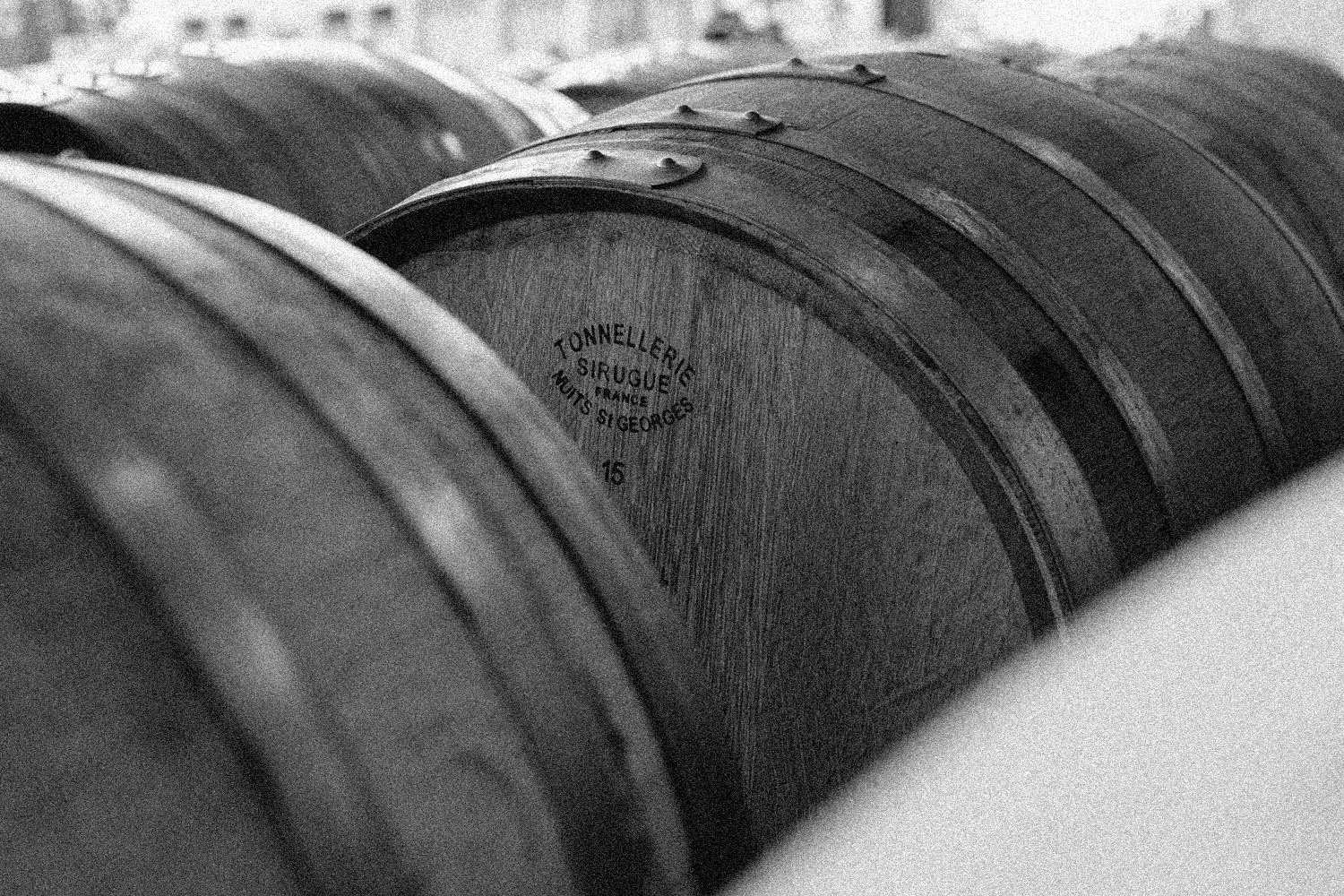 2019 Alma 'Barrel Select' Chardonnay
notas de sabor
Subtle oak tones at first, then a burst of intense lemon and honeydew melon. It rounds out softly with a light butterscotch note.

hecho a mano
Hand picked in a cold and rainy October of 2019, this layered and elegant Chardonnay is 100% Estate grown comprised of Dijon clones 76, 95 and 96. The clusters went directly into the press whole cluster and were then fermented in 100% New French Oak barrels and aged for 19 months.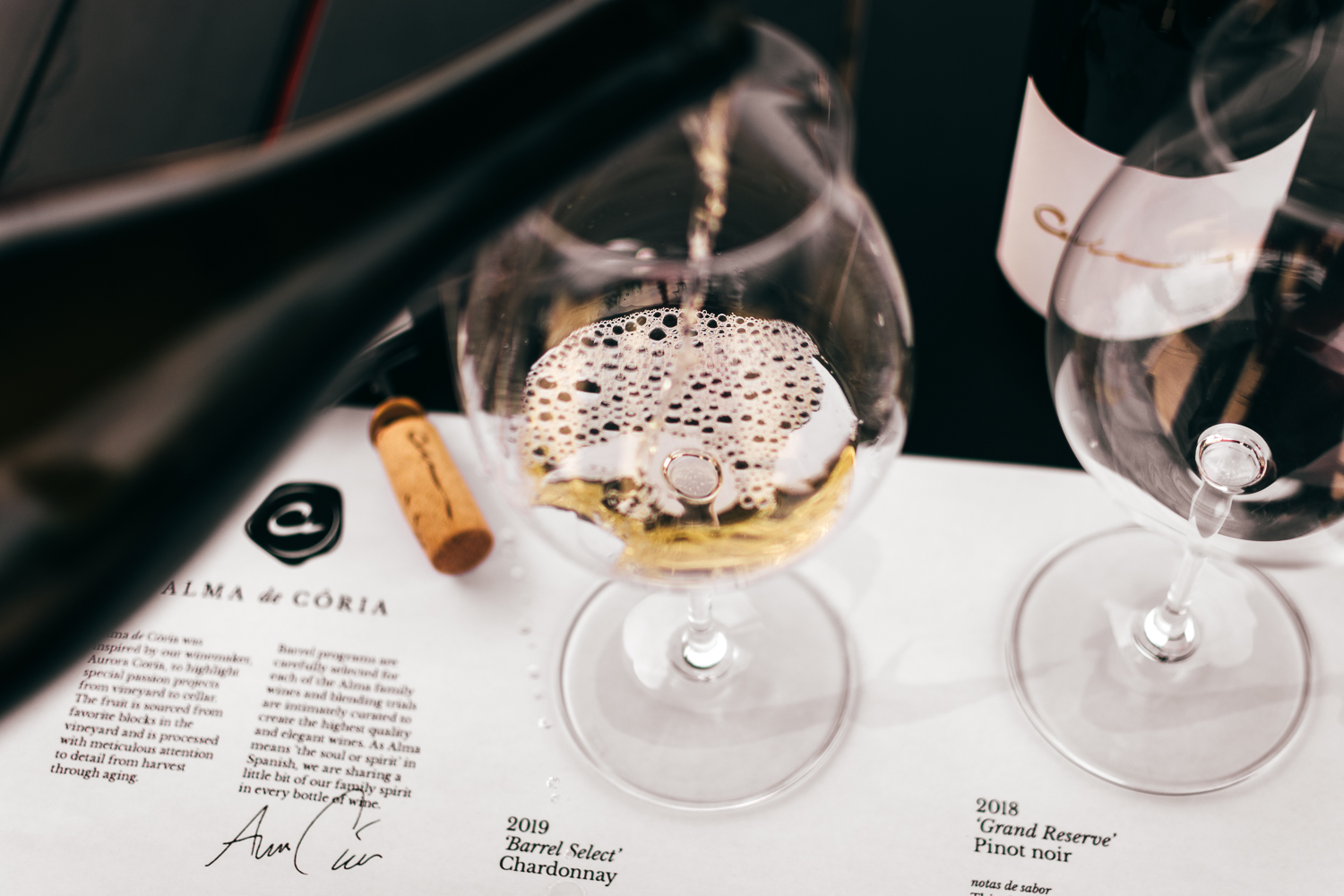 2018 Alma 'Grand Reserve' Pinot noir
notas de sabor
This elegant 2018 Pinot noir introduces lovely floral aromas hinting at gardenia and ending with cranberry and a subtle oak presence.

hecho a mano
The fruit in this particular wine was sourced from two of the winemaker's favorite blocks, Pommard and 777, or '7G'. This particular block of Dijon clone 777 was originally planted as Pinot gris, and later Pinot Noir Clone 777 was grafted over the entire block. Hence why we call it '7G'. Both blocks of Pinot Noir were handpicked and gently destemmed and kept separately through the entire fermentation, barreling and aging process. After aging for 27 months in 66% New French Oak, many blending trials and precise barrel selection was done pre- bottling to arrive at this smooth yet textured Pinot noir.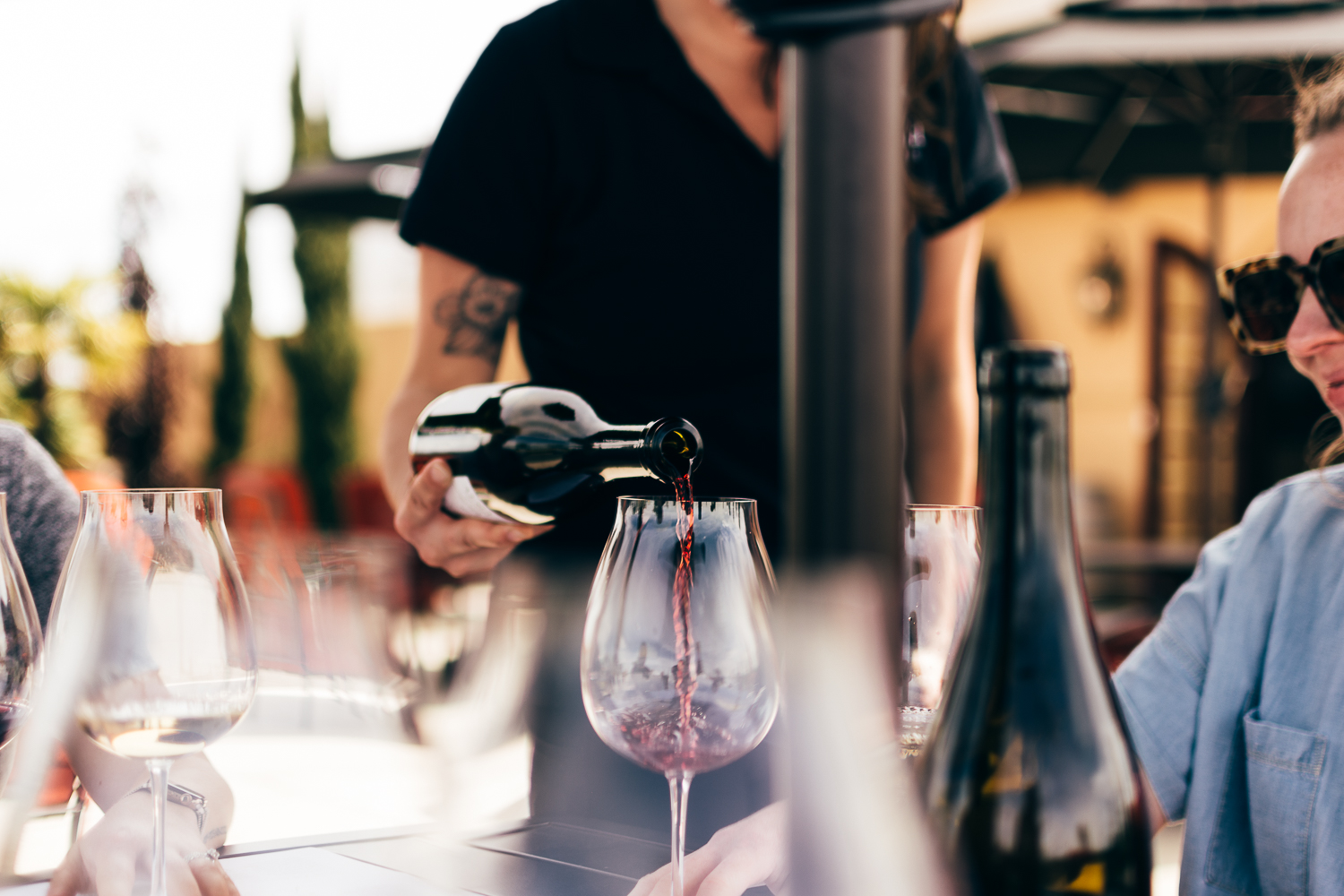 2018 Alma 'Winemaker Select' Pinot noir
notas de sabor
Layered and elegant, this 2018 Pinot noir shows intense cherry and vanilla upfront, with hidden floral notes that linger at the end. Finishing with creamy vanilla oak tones leaving your palate reminiscing of toasted almonds.

hecho a mano
The fruit selected for this wine comes from the winemaker's favorite block of Pinot noir, Clone 777 - or '7G' as it is nicknamed. Interesting fact about our block 4 of 777, it was originally planted as Pinot gris, and later Pinot Noir Clone 777 was grafted over the entire block. Hence why we call it 7G, 'G' for 'Graft'. This block typically lends to elegant tannins and soft rose petal and cherry flavors in the wine. Only 6 barrels were used in the production of this wine from the French cooperage of Radoux Tonnellerie with medium toast wood from the forest of Betrange.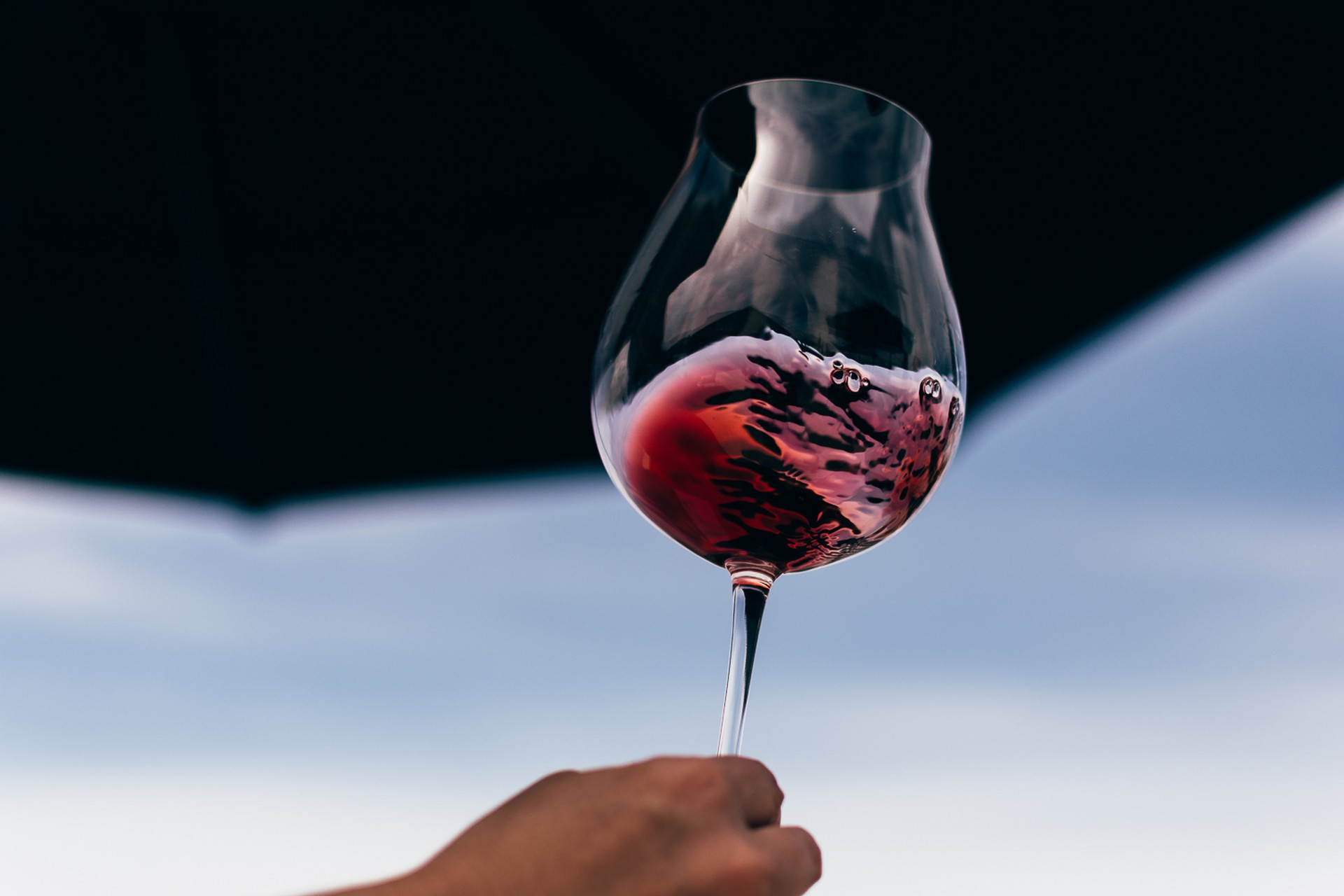 Our First vintage under own label. 2013 Estate Pinot noir, Willamette Valley, Oregon.
Aurora Coria, Winemaker
"No two vintages are the same; which provides us with a unique and expressive wine each year. This makes the entire process an exciting and mysterious part of the beauty and joy we gain from the vines and from wine making itself."
Aurora is the daughter of Luis and Janice Coria, the owners of Coria Estates. Rori, as her family and friends call her, grew up helping her folks working in the vineyard and behind the scenes in the administrative side of owning a 60 acre vineyard. She didn't always know she wanted to be a winemaker, but when her mom prompted her with the question, "Maybe it's time to start our own label?" At that moment the choice was so obvious! Rori was working in Public Health in Portland Oregon at that time; which had been her first passion; but that conversation with her family was the beginning of an entire life change. Rori decided to go back to school and study Winemaking, and in a few short years, Coria Estates had their first crush under label in 2013!
Rori started her career in winemaking in 2011. She studied at the Northwest Wine Studies Center, and has interned at Oregon wineries, as well as studied winemaking and worked a vintage abroad in Tasmania, Australia. She believes in being hands off stylistically in the winery and letting the fruit speak for itself. She believes that if you manipulate a wine too much, you lose the natural essence of the fruit you started with.