Our venue features breathtaking panoramic views, award-winning wines, and a versatile selection of spaces for events big and small.

Wedding Experiences
Surrounded by rich texture & natural beauty—Our venue features stunning views and award winning wines. The perfect place to craft a unique winery-wedding experience.

Private Events
We'll work with you to customize our space to match your event. We can accommodate any size group, up to 150 guests. Cória Estates features breathtaking views, award-winning wines, all in a gorgeous vineyard setting.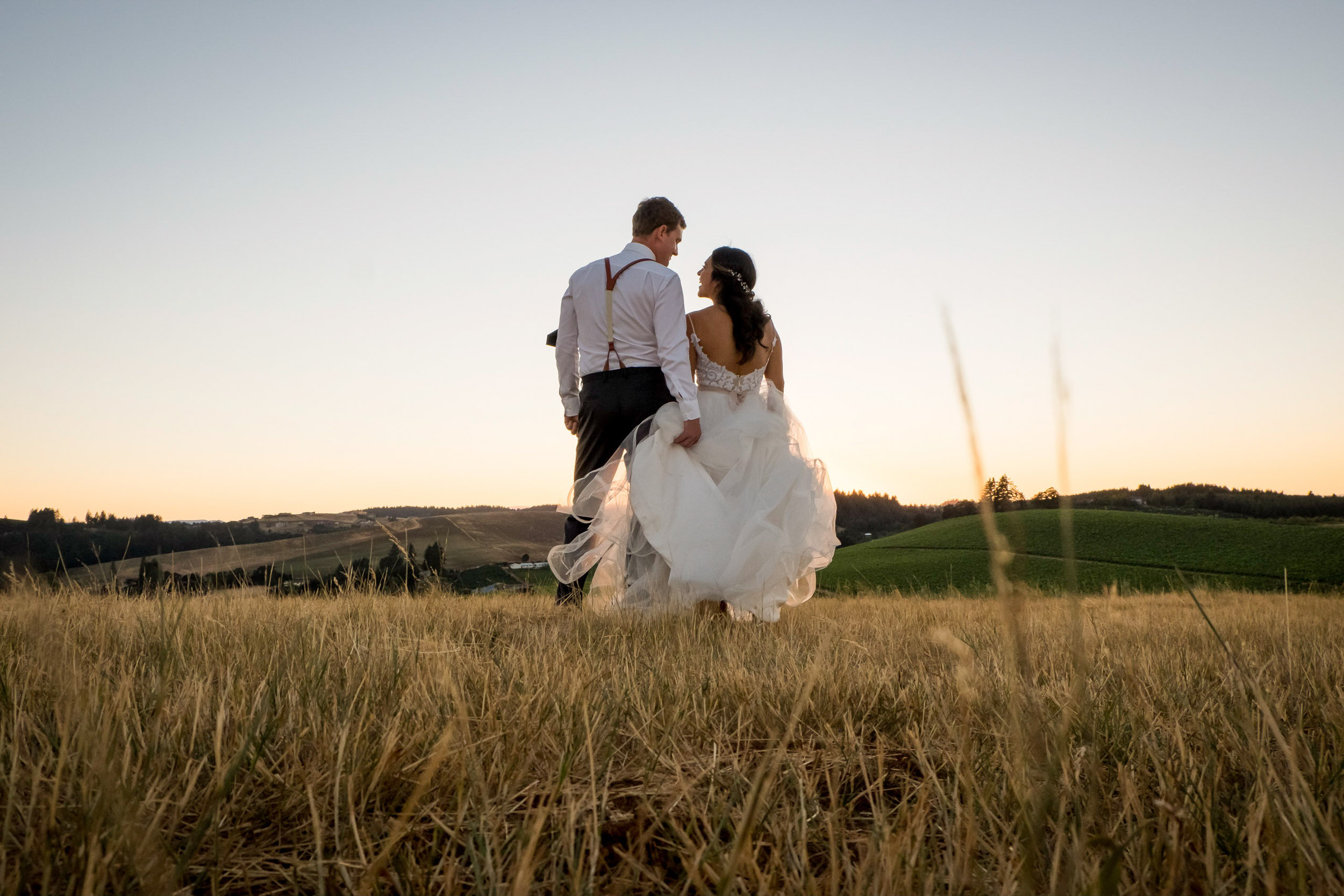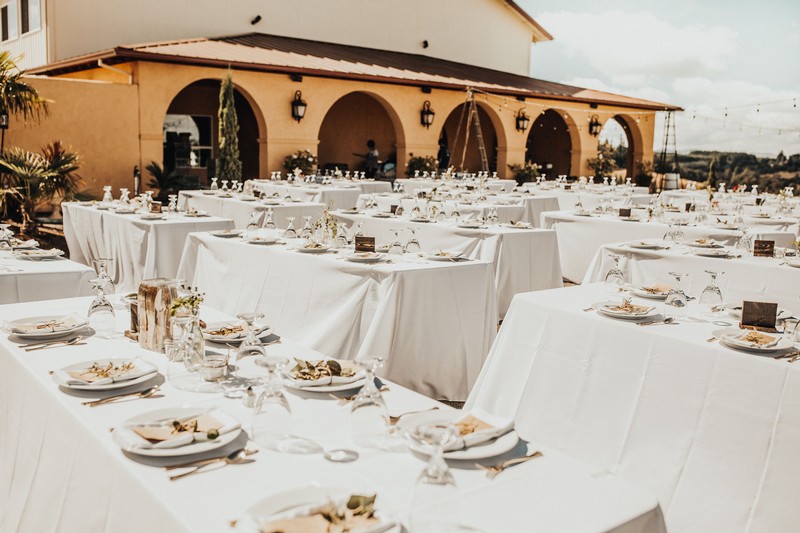 Our space is yours to personalize. We offer unique event spaces all year long. Let us help you craft an event that's unforgettable!

Versatile Spaces
From décor, catering and entertainment, we strive to make your event exactly what you envision. Let us help you create a day that is unforgettable. Our space is yours to personalize.

Panoramic Views
Stunning panoramic views overlook the Willamette Valley. The Winery overlooks estates vines to the west, and The Cascade Mountain Range to the east.

Award-Winning Wine
In our family, wine is a symbol of unity, love and hard work. These three elements are threaded throughout the growing of our grapes and into the care of our winemaking.
Tours and site visits are available by appointment with our event coordinator. We look forward to working with you!