2023 Annual Barrel Tasting at Chemeketa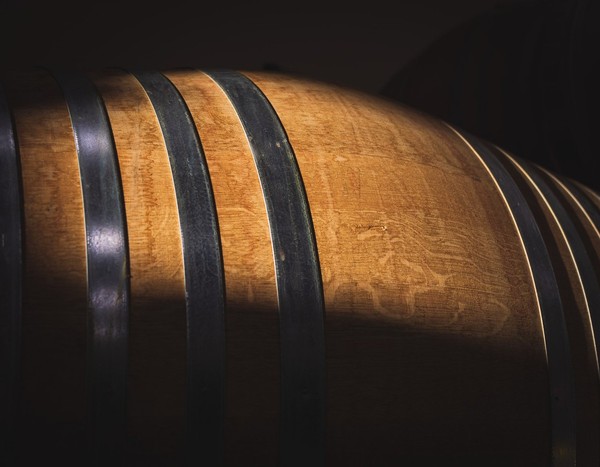 Join the wine studies program at for a celebration of the achievements of the program and our talented alumni. Aurora Coria will be pouring as an alumn at the event!
You'll have the opportunity to experience barrel tastings hosted by Wine Studies students in the winery along with alumni wines, live music and hors d'oeuvres on the main floor of Building 1. The Chemeketa Cellars tasting room and patio will also be open. In conjunction with this event, the Horticulture program will host a plant sale, where you can stock up on beautiful annuals and perennials grown by Horticulture students at Chemeketa's Salem campus.
6:00 PM to 8:00 PM
Northwest Wine Studies Center
215 Doaks Ferry Rd NW, Salem OR