Club Vino Spring '23 Release + Open House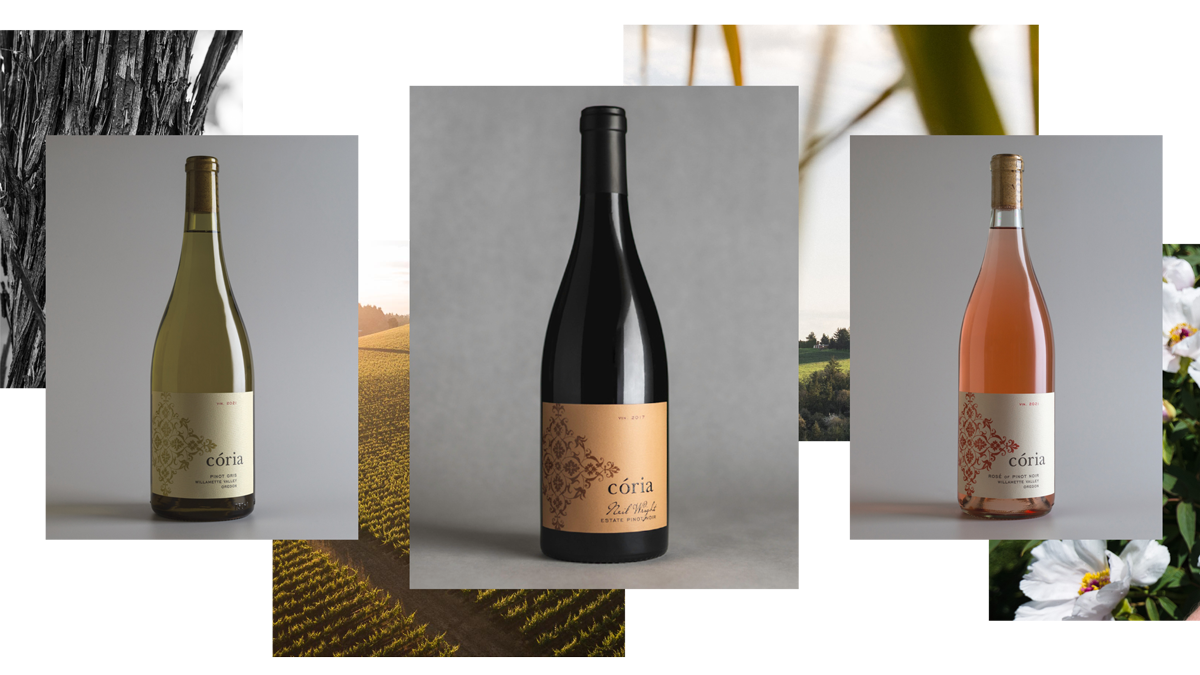 Club Vino Spring '23 Release + Open House!
Saturaday, March 18th
2:00pm – 6:00pm
We are looking forward to the Club Vino Spring '23 Open House! We have a special Spring '23 Flight available including all of the wines that are open for customization, along with a few bites. Music by the always fantastic duo Orvil and Mike. Drop in anytime between 2-6pm on Saturday!
If you can't make it this time, rest assured, we will have the wines available to taste in the Tasting Room for a couple of weeks after the event. Just ask one of our friendly associates for a Club Vino Spring '23 flight while we pack up your shipment for you. If you would like a speedier drop-in experience, please make a reservation and let us know you have wine to pick up, and we will have everything ready to go when you arrive.
As always, please feel free to reach out with any questions or concerns. Salud!