Labor Day Weekend: Tamales & Rosé Bubbles!
| | |
| --- | --- |
| Date: | Sat, Sep 2, 2023 - Mon, Sep 4, 2023 |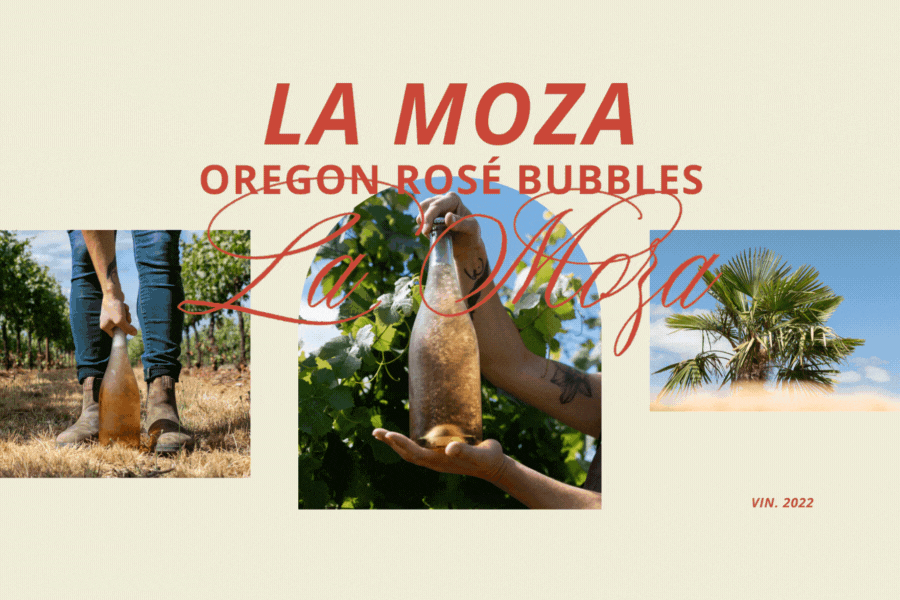 Soak up the last few days of Summer Labor Day Weekend with Refreshing Rosé Bubbles, Savory Handmade Tamales, and Stunning Panoramic Views! Vianney's Tamales will be serving up delicious homemade tamales! Tamales and wine are the perfect pairing as fruity, acidic wines balance the savory, slightly sweet masa. Our 'La Moza' Rosé Bubbles immediately open up with strawberry and rose petals—a perfect bubbly Rosé to pair with Vianney's Pollo Tamales!
Translates to 'The Girl' in Español. 'La Moza' is a beautiful bubbly Rosé from the Oregon Willamette Valley. As Summer comes to an end, we want to celebrate all Women (or Moza's) raising the next generation of amazing humans! Grab a bottle of 'La Moza' Bubbles, reflect on summer, and relax a bit!
If you prefer Pinot noir, our 2018 Estate Pinot noir delivers bright notes of bing cherry, and would be an excellent choice to pair with Vianney's Pork Tamales.