Saturday Música: Dave Wentz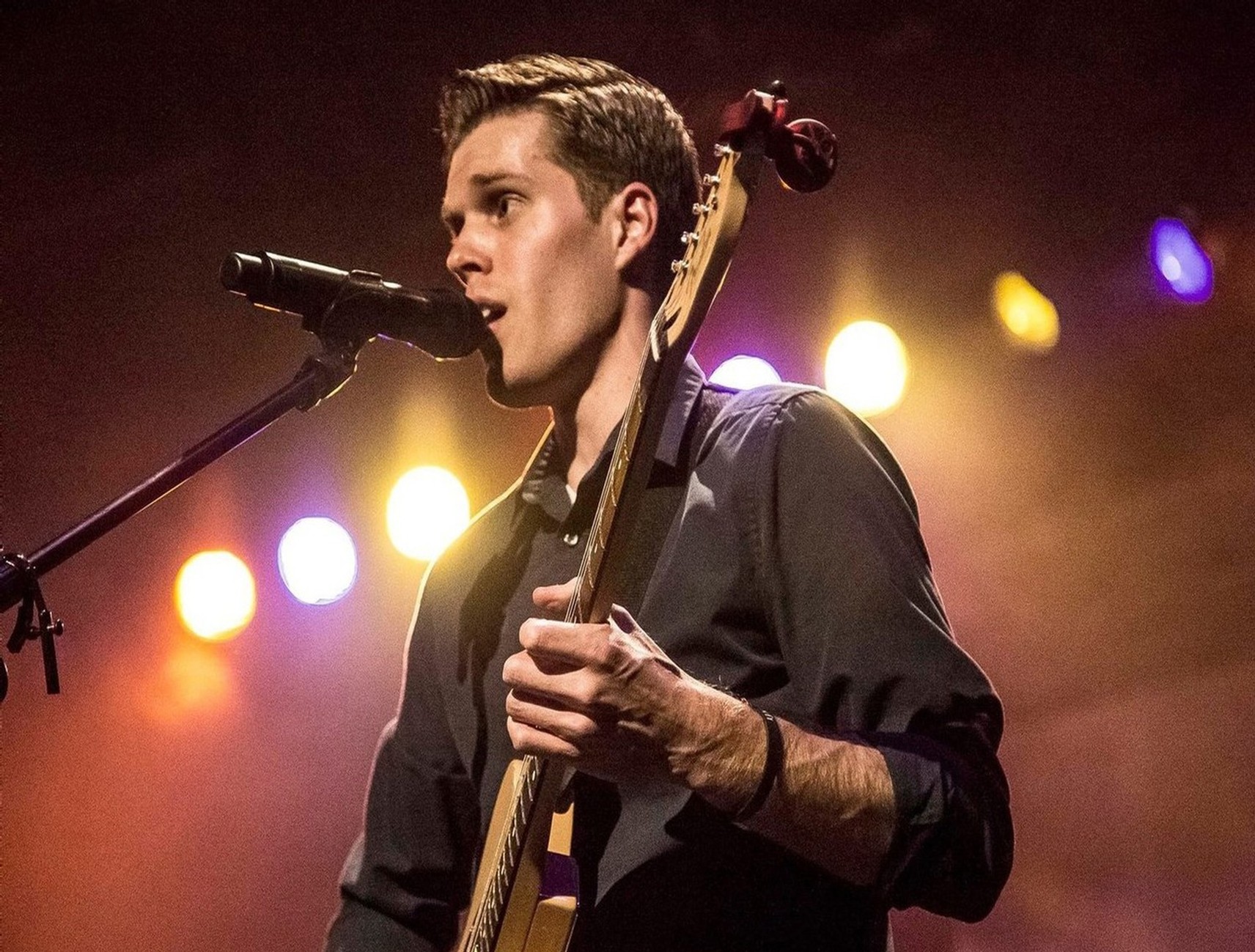 Dave Wentz plays a combination of bright, upbeat pop originals, along with popular covers from the 1940s through modern music. Dave is also the singer songwriter for Salem-based band Tigers of Youth; TOY's debut album is now streaming on Spotify.
Join us for an afternoon of music and wine on our estate patio overlooking our vineyard and the Willamette Valley! We have a variety of award-winning estate wines available, as well as light charcuterie. Open Daily, 12–6pm. Salud!
Sunday Música: Dave Wentz
Sept. 10th, 3–5pm