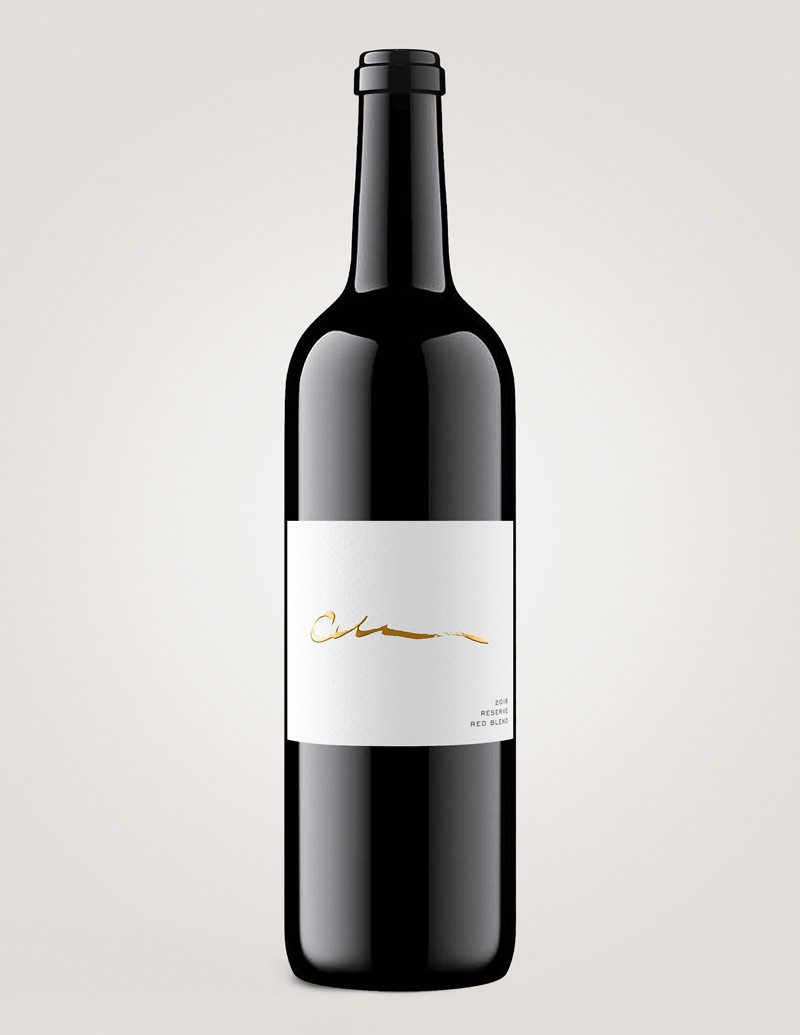 2018 Alma 'Reserve' Red Blend
Vineyard
Schmidt Family Vineyard
Grants Pass, Oregon
Varietals 65% Cabernet Sauvignon, Clones "337" & "10" // 35% Merlot
Block --
Soil --
Elevation --
Harvest
Tons 2.88
Harvest Date 10/20-10/21/2018
Harvest Method Hand Picked.
PH @ Harvest 24.2-24.6
Brix @ Harvest 3.46-3.51
Vintage Notes
The 2018 season was warmer than usual. Especially In Southern, Oregon where they experienced several days well over 100 degrees F. It was a long, dry and hot vintage producing very ripe fruit and achieving high tannin and intense phenolic structure.
Fermentation/Aging
Production style: Cold Soak for 48 hours. Primary Fermentation completed in large open Macro 48 bins. Short Extended Maceration before pressing, then transferred to Barrel for secondary MaloLactic Fermentation and aging. Aged 44 Months in 100% New French Oak Barrels.
Yeast: BRL97
Wine ABV: 14.6%
Wine pH: 3.62
Filtration: CrossFlow
Bottled
Cases: 200 (12x750ml)
Bottle Date: August 2022
Release Date: May 2023
Label: Alma de Cória
Winemaker
Aurora Cória
rori@coriaestates.com
503.999.5678
Wine Specs
Appellation
Applegate Valley
stay in touch
We're happy to send you occasional updates from up on the hill! Get info on new wine releases, vineyard activity, and be the first to know about special events at Cória Estates. Salud!