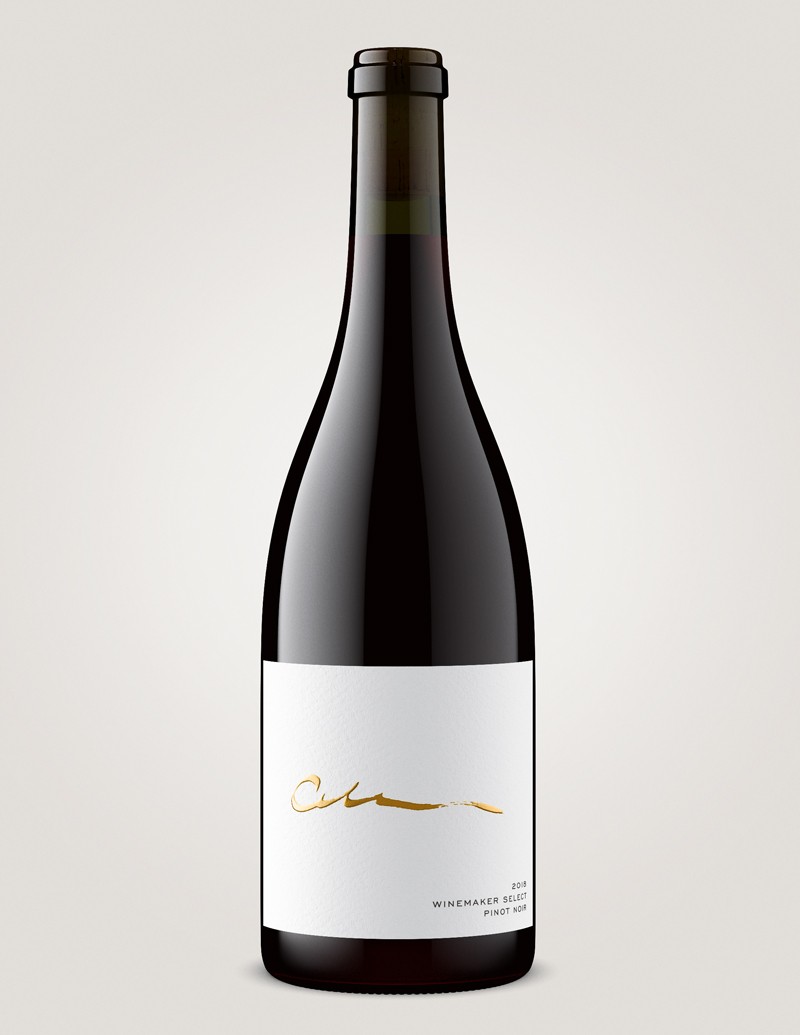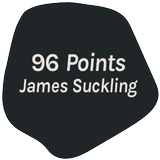 2018 Alma 'Winemaker Select' Pinot noir
notas de sabor
Layered and elegant, this 2018 Pinot noir shows intense cherry and vanilla upfront, with hidden floral notes that linger at the end. Finishing with creamy vanilla oak tones leaving your palate reminiscing of toasted almonds.
hecho a mano
The fruit selected for this wine comes from the winemaker's favorite block of Pinot noir, Clone 777 - or '7G' as it is nicknamed. Interesting fact about our block 4 of 777, it was originally planted as Pinot gris, and later Pinot Noir Clone 777 was grafted over the entire block. Hence why we call it 7G, 'G' for 'Graft'. This block typically lends to elegant tannins and soft rose petal and cherry flavors in the wine. Only 6 barrels were used in the production of this wine from the French cooperage of Radoux Tonnellerie with medium toast wood from the forest of Betrange.
Wine Specs
Appellation
Willamette Valley
Vineyard Designation
A&E Farms / Cória Estates