Orders & Shipping Policy
We ship wine to the following states:
AK, AZ, CA, CO, DC, FL, GA, HI, IA, ID, IL, IN, KS, LA, MA, MD, ME, MN, MO, NC, ND, NE, NH, NM, NV, NY, OH, OR, PA, SC, TN, TX, VA, VT, WA, WI, WV, WY
Please reach out if you have questions regarding an online order. We're always here to help! Salud!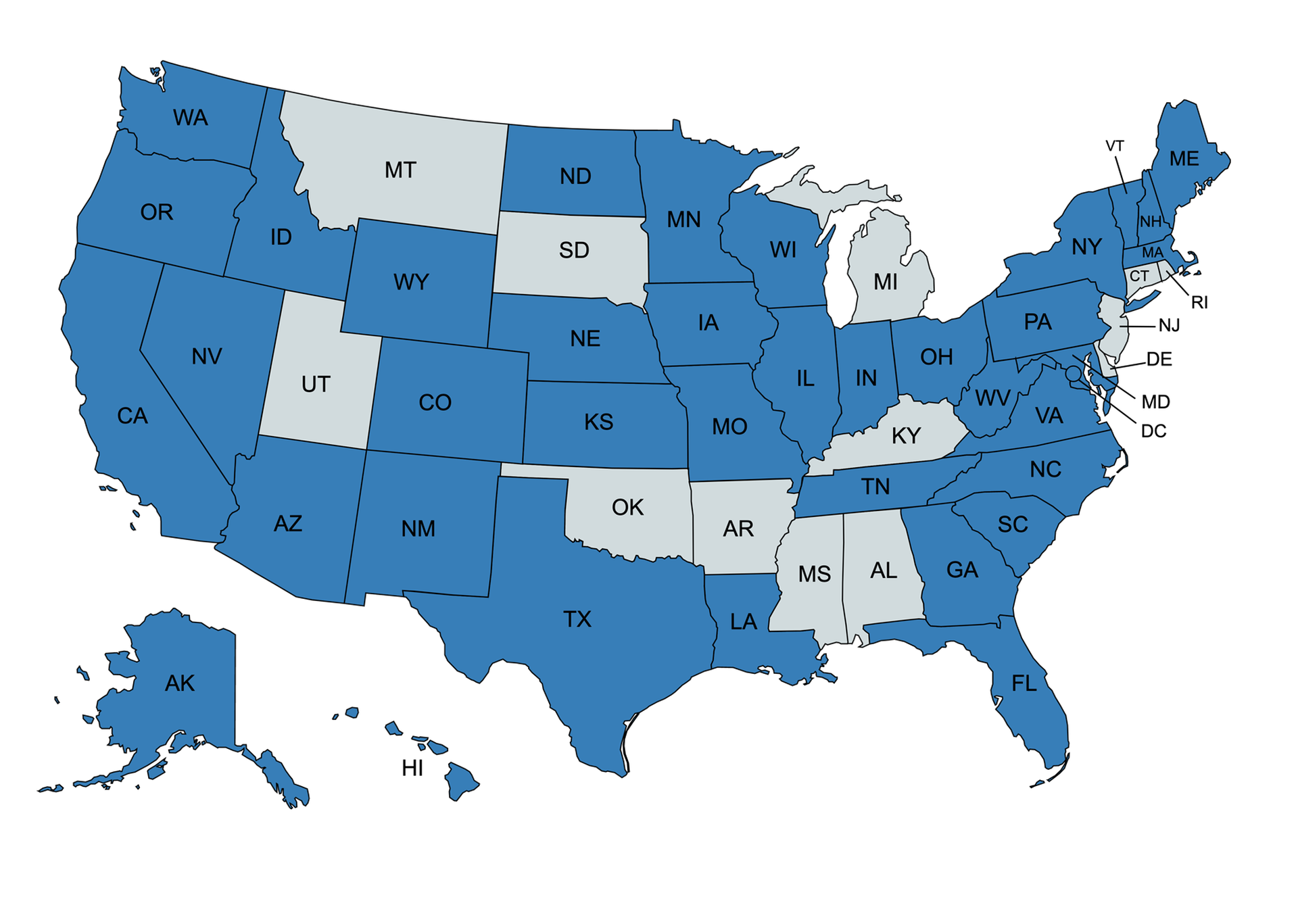 On-Site Pick Up Available
If you prefer to pick up your order, we'll have your wine ready for you in our tasting room if you select 'I'll Pick Up' at checkout. Visit our tasting room during regular business hours, or call (503) 363-0525 to schedule a time to pick up your order.
Processing & Shipping
Orders can take up to 3 business days to process.
You will be notified by email when your order has shipped.
In instances of extreme weather, shipments may be delayed. This is to protect your order.
Express shipping time is calculated from the shipping date, NOT the order date.
Weather Shipping Advisory:
As you know, wine can be damaged by exposure to extreme weather, such as extreme heat or to freezing temperatures. When wine is at risk of being damaged, Cória Estates may place a temporary hold on orders being shipped to states affected by such extreme weather conditions. To track the shipping status of your order, please reference the tracking number on the email confirmation you received.
In general it is recommended that you order your wine to be shipped via an expedited service. The less time your wine spends in transit, the less the chance of it being damaged. We apologize for this inconvenience, but this is the dynamic nature of wine.

If you have additional questions regarding ordering & shipping Cória Estate wines, Please reach out to use via email at info@coriaestates.com.
Wine is a Delicate Commodity
Wine is a perishable commodity. Wine does not like extremes of temperature: hot humid summer and cold winter weather may adversely affect the condition of your wine during shipment. Cória Estates is not responsible for, and will not replace wine that is damaged by extreme weather conditions during shipment. When your wine order is picked up by the common carrier for delivery, responsibility for the wine becomes the responsibility of the purchaser.