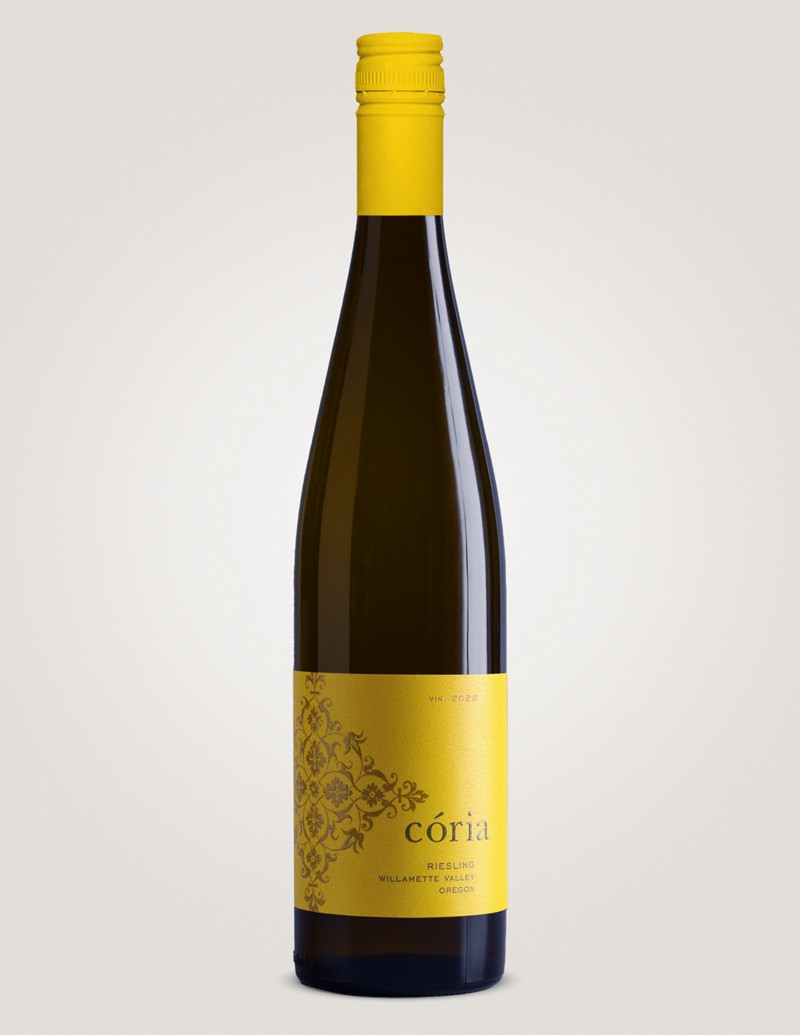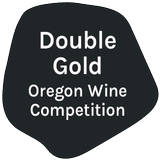 2022 Riesling
Club Price $23.80
Join the Club!
Available in 12 Bottle Cases. 15% Off
Available in 6 Bottle. 10% Off
Free Shipping on all orders $125+
Vineyard
Grace Hill Vineyard
Junction City, Oregon
Soil - Clay
Elevation 300 f.a.s.l.
Johanisburg Clone
Planted 1982
Harvest Date 10.27.23
Harvest Method: Hand Picked
Conditions:
Hand Picked
Conditions: Fruit came in clean, some berry shrivel
PH @ Harvest 3.03
Brix @ Harvest 20.8 Fermentation Yeast Erbo-Ferm - German yeast strain Production Style: Stainless Steel fermentation. To preserve natural Residual Sugar in the wine and maintain a medium sweet profile, the fermentation is stopped mid-way through and yeast cells are crashed via chilling and an SO2 addition. Wine is then cold stabilized and then racked off gross lees to ensure no further fermenting occurs.
Wine ABV 9.9%
Wine pH 3.12
R.S.
Filtration CrossFLow Filtration Bottled Cases 101 (12x750ml)
Bottle Date January 2023
Release Date July 2023

Winemaker, Aurora Coria
Wine Specs
Appellation
Willamette Valley