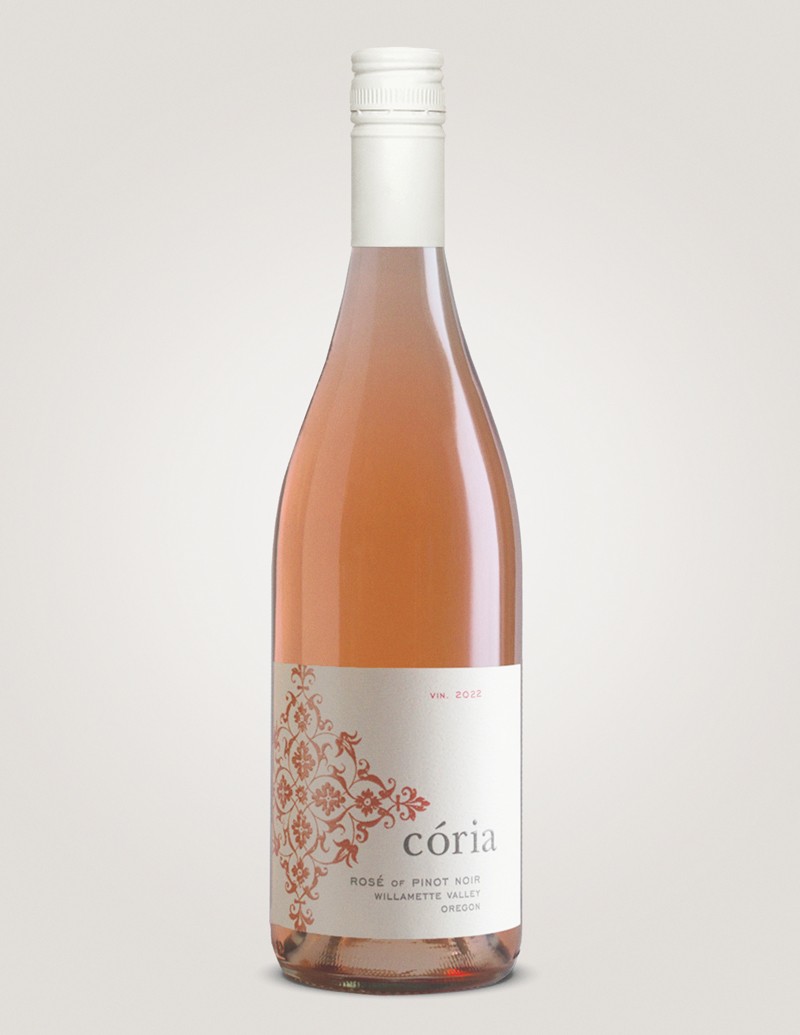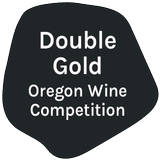 2022 Rosé of Pinot noir
Vineyard: A&E Farms / Cória Estates
Block 9/7E & 12/14
Soil Nekia Clay Loam
Elevation 600-700 f.a.s.l
Harvest
Tons 8.39
Harvest Date 10/18/2022
Harvest Method: Machine Picked
Vintage Notes: 'Cool & We'. The 2022 season started off with a very late spring freeze, essentially killing off all bud growth. This was followed by a second crop that began mid-end of May, thus beginning our season. Due to this late start we had a shorter growing season that resulted in a cool and wet vintage.
PH @ Harvest 3.4
Brix @ Harvest 23.1
Winemaker Notes:
This fruit was derived from 12 rows where Arched Canes were trellised in Blocks 12 & 14 continuously, Clone 115. These vines yielded higher crop loads than their neighboring vines with traditional trellising. This is the first year in this experimental production method. This fruit came in overripe so we complemented it with fruit from Block 9 and 7E, our Pommard and older 115 Blocks, with lower brix and higher acid to round out the final wine.
Fermentation
Yeast Rhone 4600
Production Style : Cold soaks on skins for 4-6 hours to capture color and light phenolics, then pushed through the press. It then spent the rest of its cycle in a stainless steel tank completing fermentation, cold stabilization, filtration, and then sent to bottle.
Wine ABV 13.4 %
Wine pH 3.44
R.S.
Filtration CrossFlow
Bottled
Cases 498(12x750ml)
Bottle Date 01/01/2023
Release Date 4/01/2023
Winemaker
Aurora Coria
rori@coriaestates.com
Wine Specs
Appellation
Willamette Valley
Bottling Date
January 2023